Happy December! We have finally entered Winter Barn Wedding month! What is so great about a barn wedding is you can style it how you like, but where do you start with a Winter themed wedding? This blog is going to be full of winter wedding ideas including top tips from our amazing florist Blue Poppy when it comes to choosing winter flowers and some ideas on décor from our stylish queen Sarah from Ambience Venue Styling.
Winter Colours
With the help of Stevie from i-Light, Kinkell is already filled with a romantic and cosy atmosphere due to the lighting. Filling up the space with some warm hues will make the place feel relaxed and intimate.
Winter Flowers
Our amazing recommended Florist at Kinkell, Cath from Blue Poppy Florist has offered some advice when picking winter flowers:
"There is nothing quite like the romance of winter weddings. Adding colour into your floral designs is the quickest way to add warmth to your venue. Rich, berry tones are perfect or if you lean towards autumnal hues, go for that instead. Both work perfectly with the backdrop of the Kinkell stone. You can include British-grown flowers which include tulips, anemones, ranunculus and narcissi.
If you want to go truly seasonal, stick to foliage-based designs. Luscious swathes of garlands can highlight barn features and drape tables. You can add in seasonal seed heads or grasses for texture and always team with lots of candlelight for that inviting glow…wedding perfection!"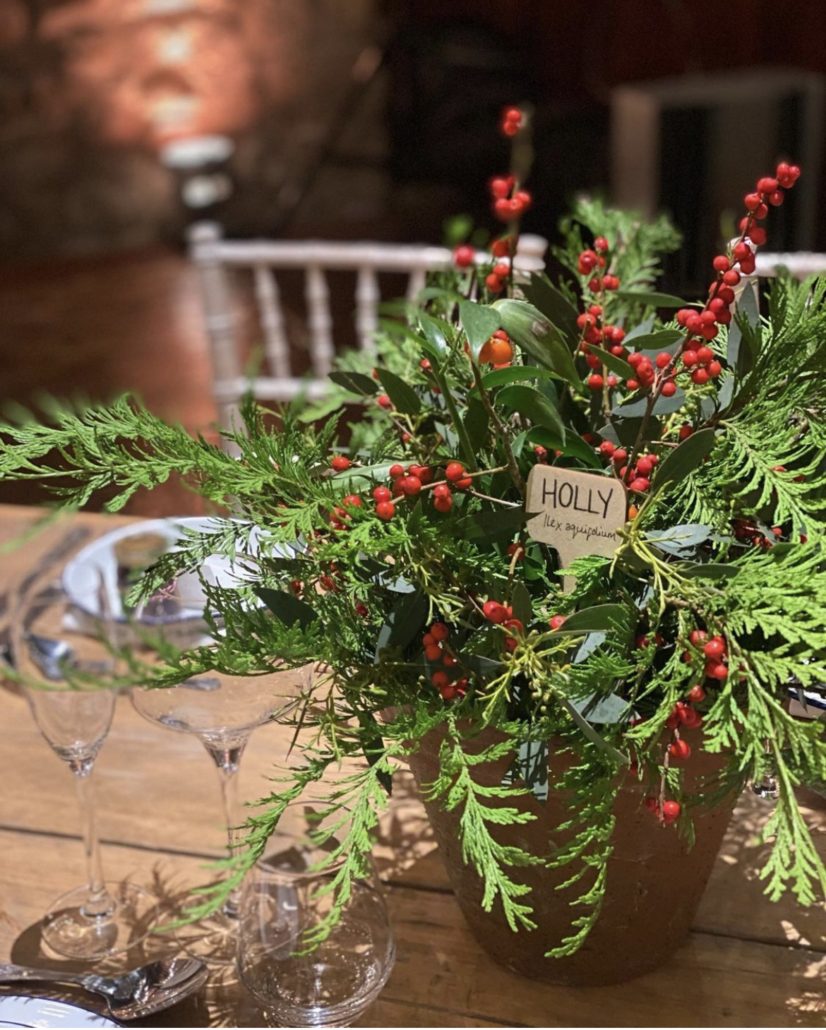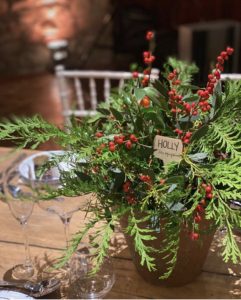 Décor Ideas
Our stylish queen Sarah from Ambience Venue Styling has gave her top tip advice on how to decorate your barn wedding during the winter months!
"Top tip number one – choose the perfect barn venue (Kinkell Byre obviously!).  When thinking about how to style your wedding don't be tempted to mix up a 'winter wedding' with a 'Christmas wedding' – they are not the same thing.  You can still bring winter style and elegance to your venue without baubles and tinsel! Barns can be styled to channel an elegant ski chalet vibe in the winter months, and all the fun that goes with après ski"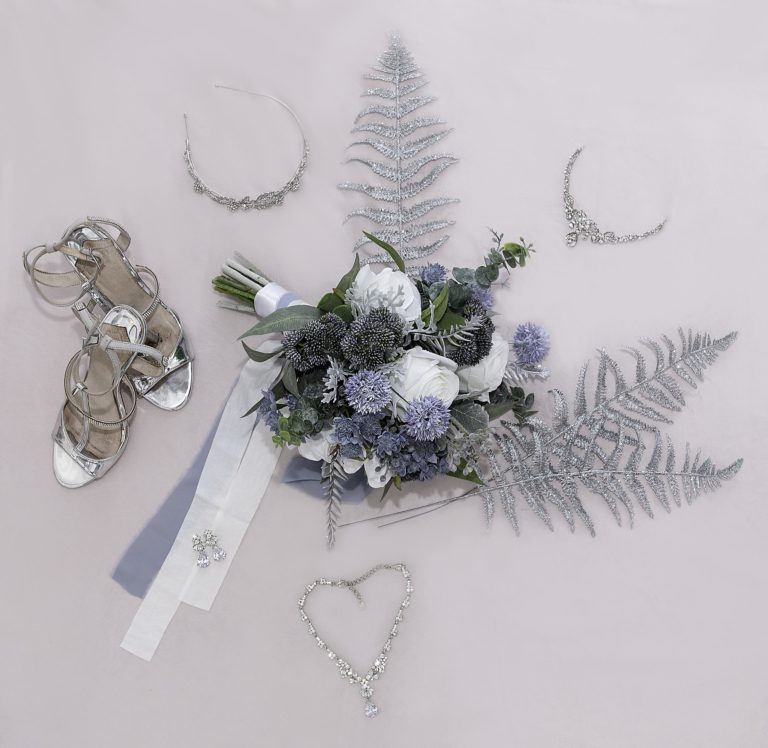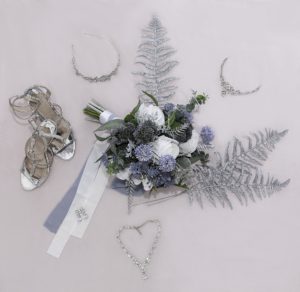 Paul Placitelli Photography
"When it comes to décor lots of candlelight and fairy lights are a winner, you could consider a fairy light wall as the backdrop to your ceremony.  In terms of colour scheme, you could choose to go all white with accents of cooler colours like silver and pale blue or add pops of jewel colours to go with the season.  Colour can be added into table linens, napkins, even jewel coloured glassware.  Consider using dried fruits and pinecones in table centre arrangements (these can also smell amazing!), and even if you do go for an all-white theme, don't be afraid of darker accents – even using a small amount of black – monochrome can look amazing in the winter"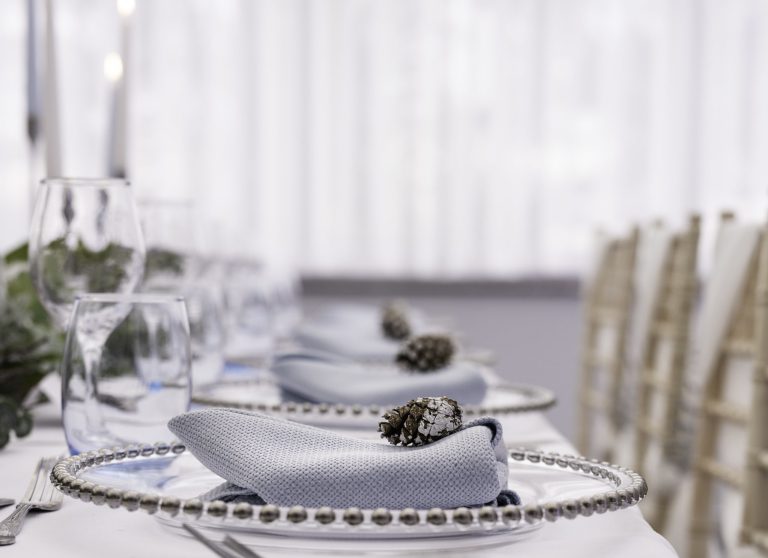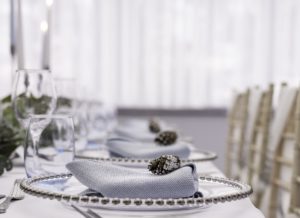 Paul Placitelli Photography
Timings
During the winter, the sun sets considerably earlier than it does in summer so you want to make the most out of the daylight as you can for photos! We recommend having your ceremony a little earlier, around 1pm- giving you at least 2 & a half hours of daylight for photos before the sun begins to set.
When the sun begins to set, head out the front to our sea view or to our orchard for some stunning 'golden hour' photos!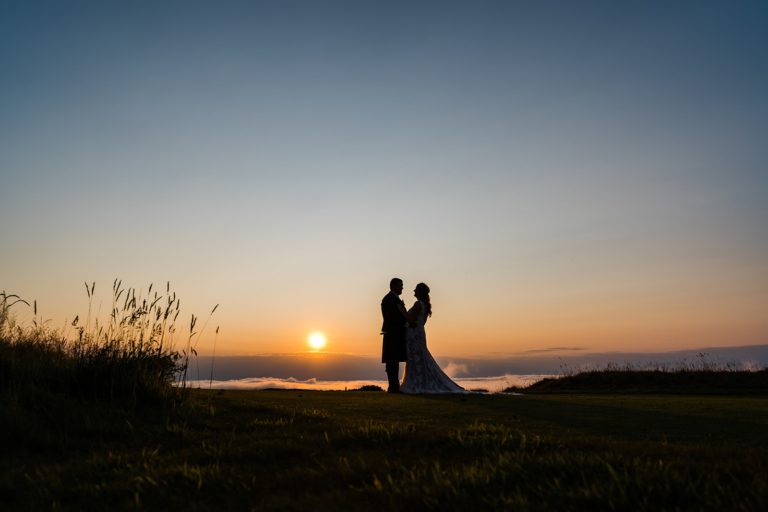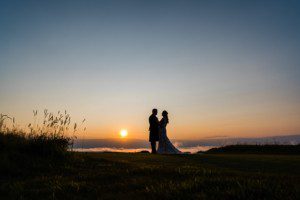 Sea View: Photos By Zoe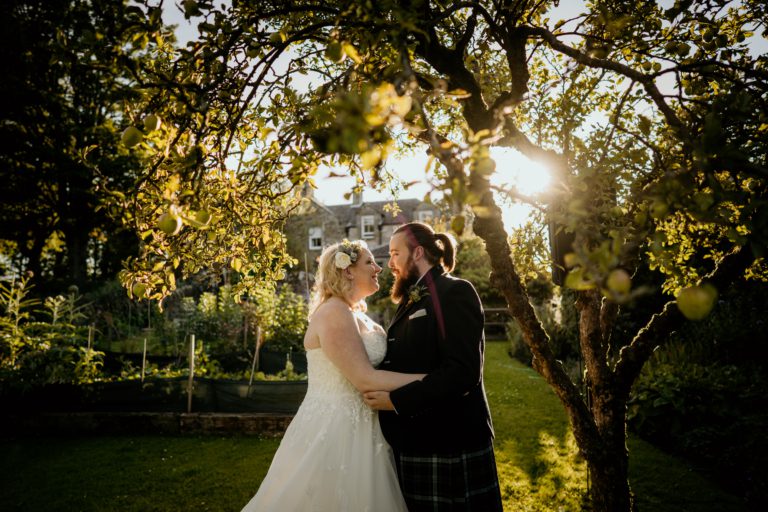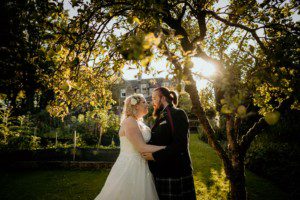 Orchard: Victoria Photography
Christmas Trees
At Kinkell, throughout December we have a selection of Christmas trees dotted around the byre. One in the entrance and hanging down ones along the roof of the long shed. These are such a nice add do your winter décor look. You can also add more to the ceremony room or long shed if you wanted too!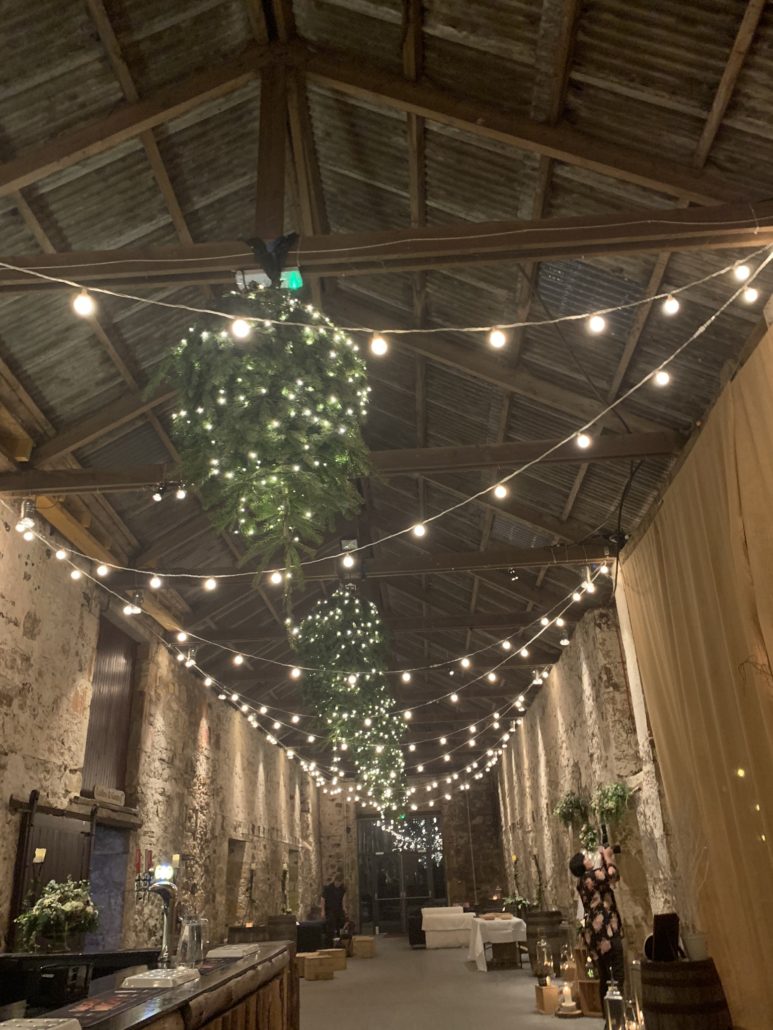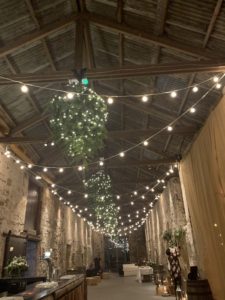 Sparklers 
A sparkler exit is a must to add to your winter wedding and look amazing out the front of the byre at night time. We can do indoor sparklers in the entrance room in front of the sparkly archway or make your guests line up outside for a sparkler send off!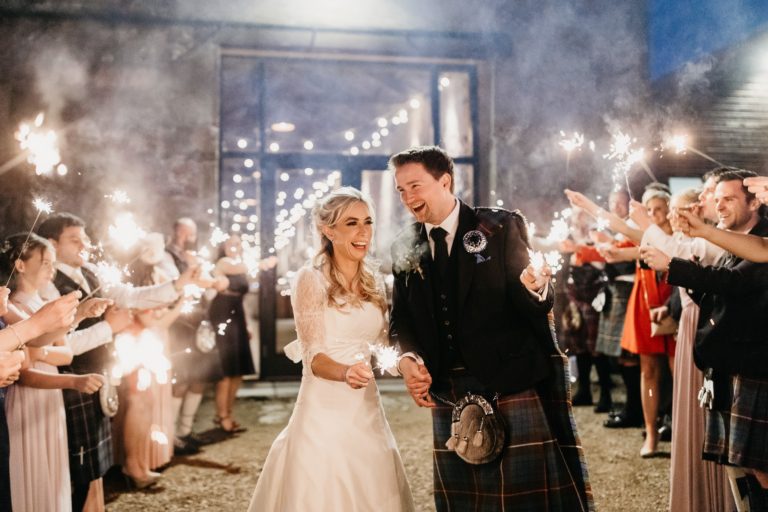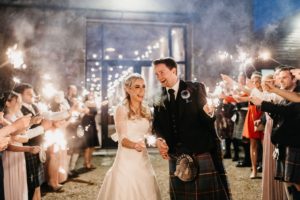 Emma Lawson Photography
https://kinkellbyre.com/wp-content/uploads/2021/12/Emma-Lawson-sparkler-photo.jpg
1365
2048
Claire
https://kinkellbyre.com/wp-content/uploads/2019/12/KB-Cow-Website-qwer-cropped-495x247.png
Claire
2021-12-15 14:11:52
2021-12-15 14:11:52
Kinkell Byre Winter Wedding Ideas