Weddings for the Wild- Offset your Wedding

"Kinkell Byre is an old farm and we are committed to using our land to do as much as possible for the environment and the local community. By rewilding, planting trees, creating wetlands and conservation grazing with our highland cows and ponies, we believe we can enrich our landscape, increase our local biodiversity, absorb more carbon and provide opportunities to the community for participation, education and the enjoyment of nature"
– Rory Fyfe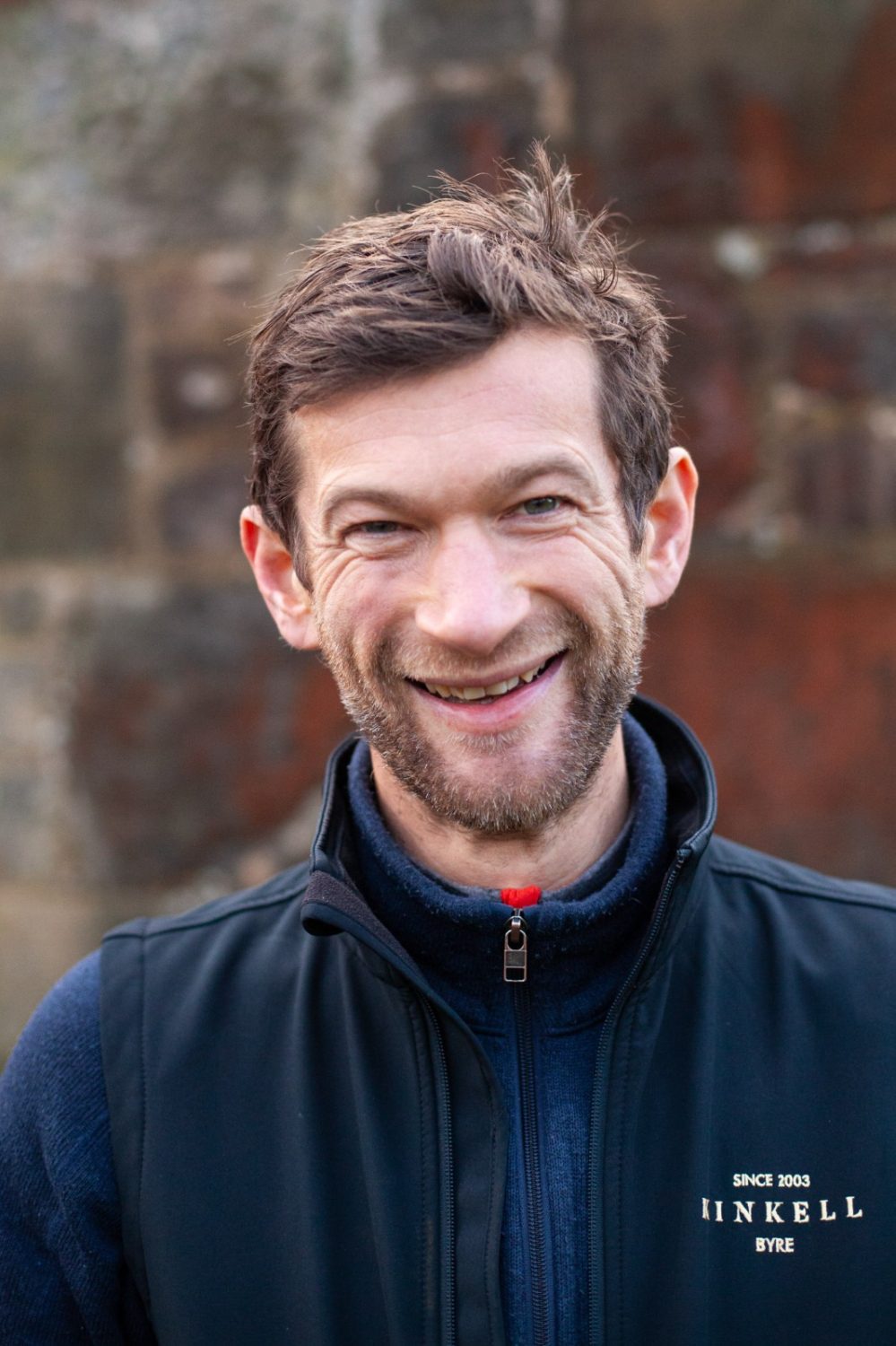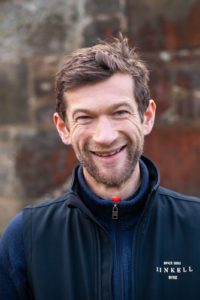 At Kinkell, we are committed to using our land to do as much as possible for the environment and the local community. Recently, we have introduced highland cows on the land as a way of conservation grazing and we have also planted trees to increase our local biodiversity and absorb more carbon. Another way that we can help become a more sustainable business is launching our Weddings for the Wild offering.
Weddings for the Wild is for those couples who want a to celebrate their big day but are also conscious on the impact that it has on the planet. The typical wedding ceremony generates tonnes of carbon dioxide in just one day! We are working with Scotland the Big Picture to find a solution to this and show you how you can have an eco friendly wedding.
This brochure, tells you how you can off set your wedding to reduce the carbon that is produced on the day.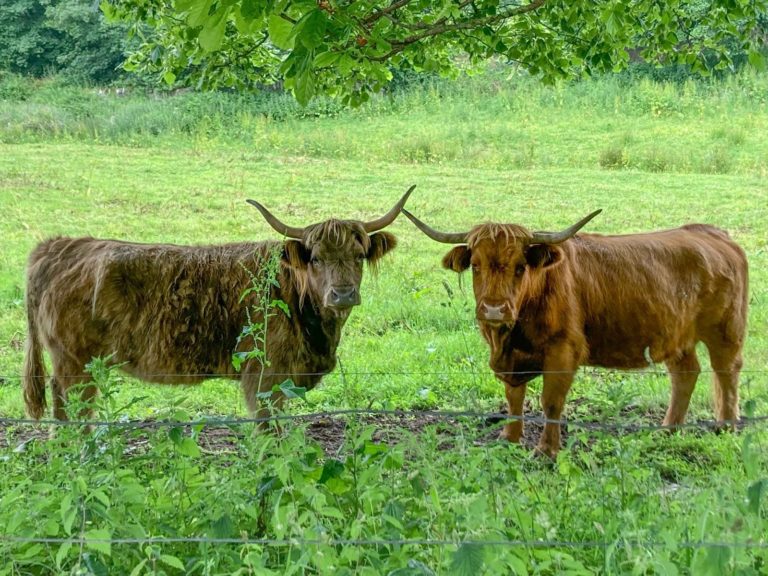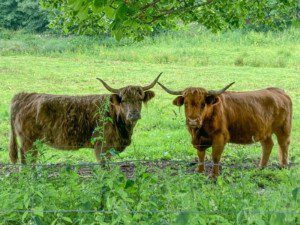 For more information, contact us at info@kinkell.com or Katherine Tubb katherine@scotlandbigpicture.com
https://kinkellbyre.com/wp-content/uploads/2020/12/AmandaandGlenHiRes692-scaled.jpg
1067
1600
Claire
https://kinkellbyre.com/wp-content/uploads/2019/12/KB-Cow-Website-qwer-cropped-495x247.png
Claire
2022-05-18 14:07:18
2022-05-18 14:07:18
Weddings for the Wild- Offset your Wedding