Brian Scott – 25 Years at Kinkell Byre
Today marks 25 years since Brian, our Farm & Bar manager, started working here at Kinkell Byre! Brian has played such a massive role in the transformation of the byre into an events venue and the start of his own business, Event Bar St Andrews. He has kindly shared a little bit about his time at Kinkell below.
How old were you when you started at Kinkell Byre?
I as 24 when I started at Kinkell, I came right after I graduated from Aberdeen University studying Land Economy
Tell us about your first job?
I initially came to Kinkell to rear pheasants and then gradually developed more roles as the business grew. When we turned to corporate business, I built the landrover and quad biking tracks.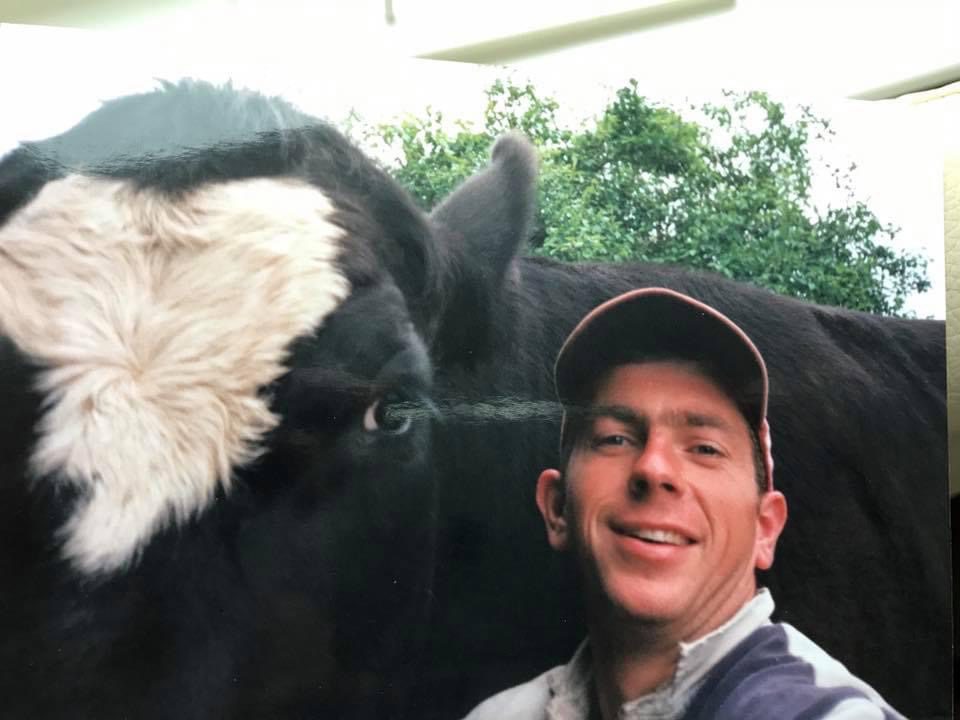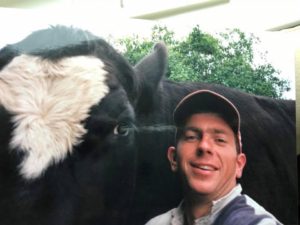 Brian with Big Al who was hand reered and lived until he was 18
What changes did you make to the byre for it to turn into the events venue it is today?
In Januay 2003, not long after New Year, that is when Sandy announced he was turning the old byre into an events space. Alongside Ian, I worked on the inside of the byre doing the stone steps, putting the railings in, laying the concrete floor, levelled it all, made all the doors and eventually when the toilet block came in a few years later, I helped put this in.
We also started Kinkell Storage back in 2003, it used to be myself and Sandy's wife, Frippy that organised it. It is nice to have built up a relationship with the students for so long too.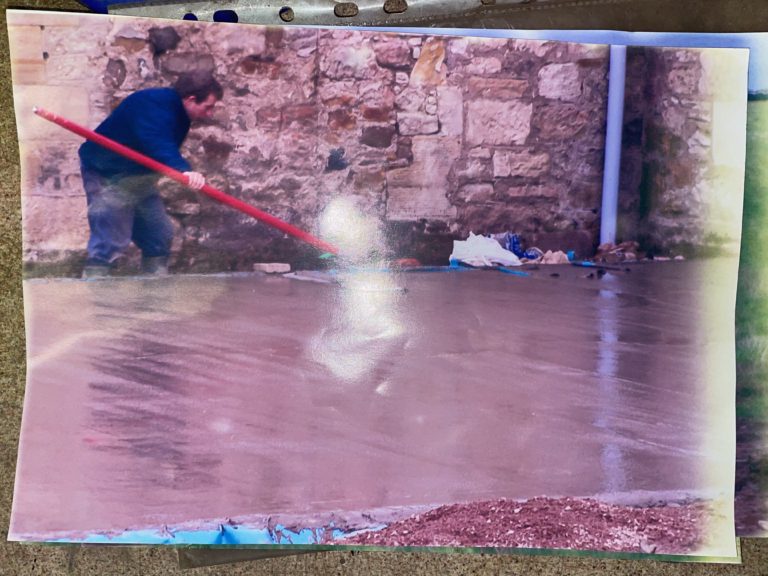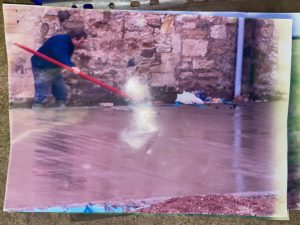 Brian putting cement down for the toilet block
What is the story behind Event Bars?
Event Bars St Andrews was formed in 2012 by myself, Ross & Steve.  Myself and Ross now run Event Bars having first worked together at Kinkell Farm in the late 1990's rearing pheasant chicks, prior to the farm being transformed into the events venue we know today.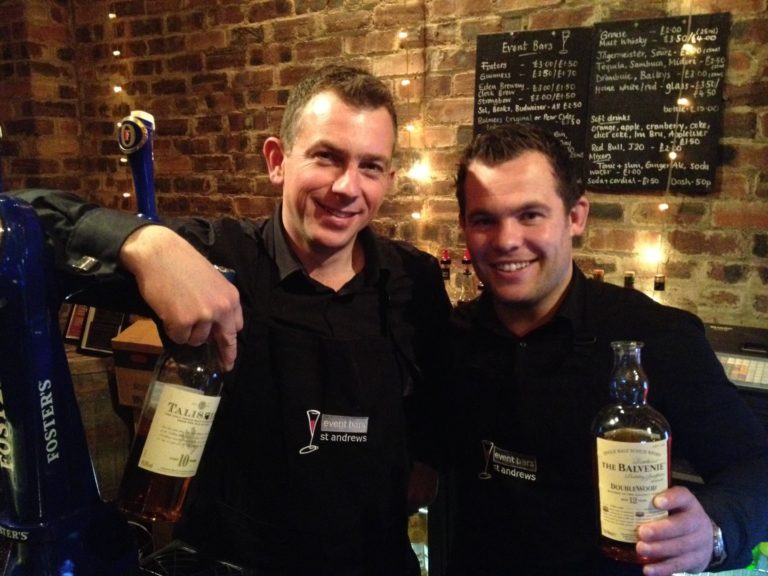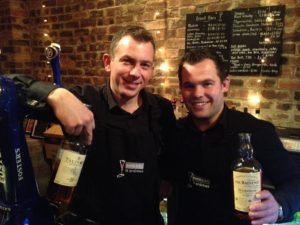 Brian & Ross at the beginning of Event Bars St Andrews
How many events did Kinkell start with in 2003 and did you think we would reach 80+ events now, back then?
I always remember a past colleague saying to me "Brian, can you ever imagine an event here every week"I laughed and said never!
What do you enjoy most about working here?
Seeing so many people enjoy themselves in a venue that I help create after 20 years still gives me a sense of pride and happiness. During covid,  it was so hard to see the place not in use, but now it is lovely to see the place come back to life.